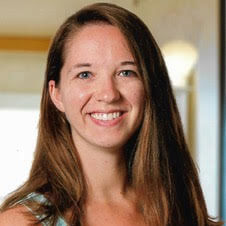 Address:
6482 East Main Street
Reynoldsburg , Ohio 43068
Phone: 614-856-0327
Fax: 614-856-3300
--
575 Westar Crossing, Suite 102
Westerville, OH 43082
Phone: 614-839-5555
Fax: 614-839-5100
--
7235 Sawmill Rd, Suite 200
Dublin, OH 43016
Phone: 614-889-6117
Fax: 614-889-8099
Dr. Taliani is originally from the Pittsburgh area. She earned a B.S. in Biology at Allegheny College in Meadville, PA. She completed her medical training at Pennsylvania State University Hershey Medical Center in Hershey, Pennsylvania. Dr. Taliani then completed her residency at Ohio State University. She is married to Tony, a high school teacher. In her spare time, she enjoys reading, baking, and travel.