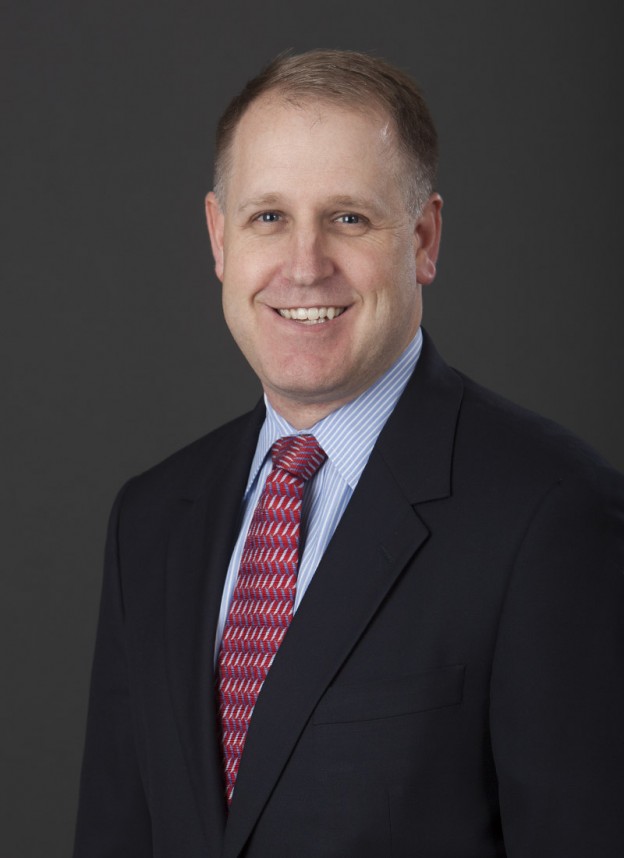 Specialty:
Pain Management
Address:
568 S. Cleveland Ave
Westerville, OH 43081
Dr. Michael Skeels is a board-certified Physiatrist who specializes in interventional spine and acute pain management.  He received his Bachelor's Degree from Otterbein College in Westerville, Ohio.  Following graduation, Dr. Skeels attended medical school at the Ohio University College of Osteopathic Medicine.
After medical school, Dr. Skeels completed an internship at St. Anthony Hospital in Oklahoma City followed by a residency in physical medicine and rehabilitation at the Albert Einstein College of Medicine in New York City.  Following his residency, Dr. Skeels completed a fellowship in interventional spine procedures and pain management at the Spine Technology and Rehabilitation group in Fort Wayne, Indiana.  During this fellowship, Dr. Skeels received training in cervical, thoracic, and lumbar spine procedures, as well as spinal cord stimulator implantation.
Dr. Skeels is a current member of the American Academy of Physical Medicine and Rehabilitation.