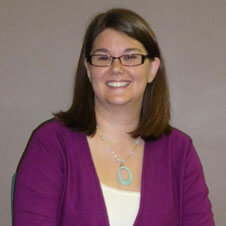 Address:
6482 East Main Street
Reynoldsburg , Ohio 43068
Phone: 614-856-0327
Fax: 614-856-3300
--
575 Westar Crossing, Suite 102
Westerville, OH 43082
Phone: 614-839-5555
Fax: 614-839-5100
--
7235 Sawmill Rd, Suite 200
Dublin, OH 43016
Phone: 614-889-6117
Fax: 614-889-8099
Beth Lafont, M.D. joined the group after finishing her OB/GYN residency here in Columbus at Riverside Methodist Hospital. Dr. Lafont, a native of central Maryland, completed her undergraduate degree at Mount Holyoke College in Massachusetts. She then attended the University of Michigan Medical School. She now resides in Columbus with her husband, Professor Jean-François Lafont and her 2 daughters.