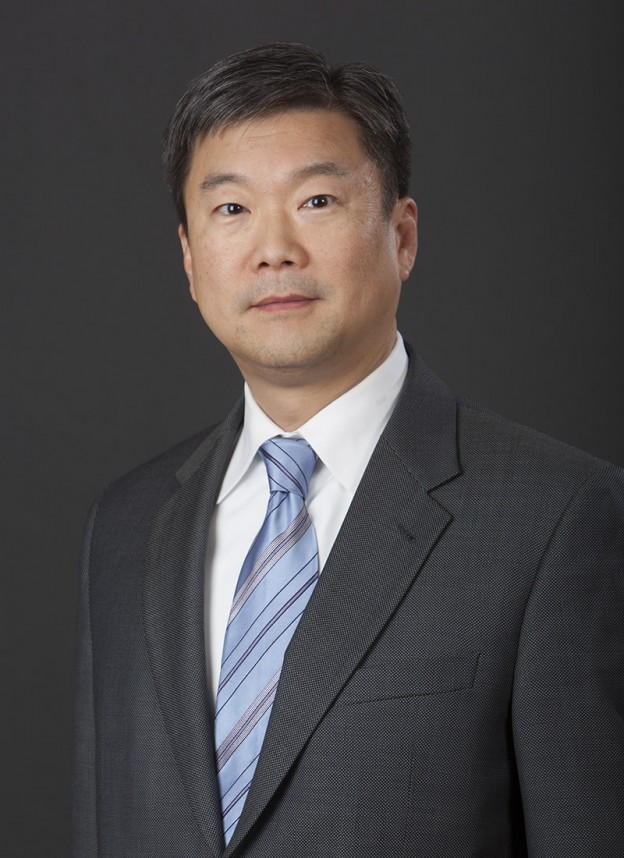 Address:
6770 Avery Muirfield Drive
Dublin, OH 43017
Dr. Kim is a board-certified orthopedic surgeon with extensive fellowship-training in spine surgery.  He received his Bachelor's Degree from Yale University, where he attended on a National Merit Scholarship.  After graduation, Dr. Kim attended medical school at the Rochester University School of Medicine in Rochester, NY.
Dr. Kim completed his surgical internship at the University of Medicine and Dentistry in Newark, NJ followed by a research fellowship at the National Institutes of Health (NIH) in Bethesda, Md. where he studied MRI and Metabolism.  After finishing his research, Dr. Kim completed his orthopaedic surgical residency at Hahnemann University in Philadelphia, PA with a subsequent spine surgery fellowship at Southern Illinois University in Springfield, IL.