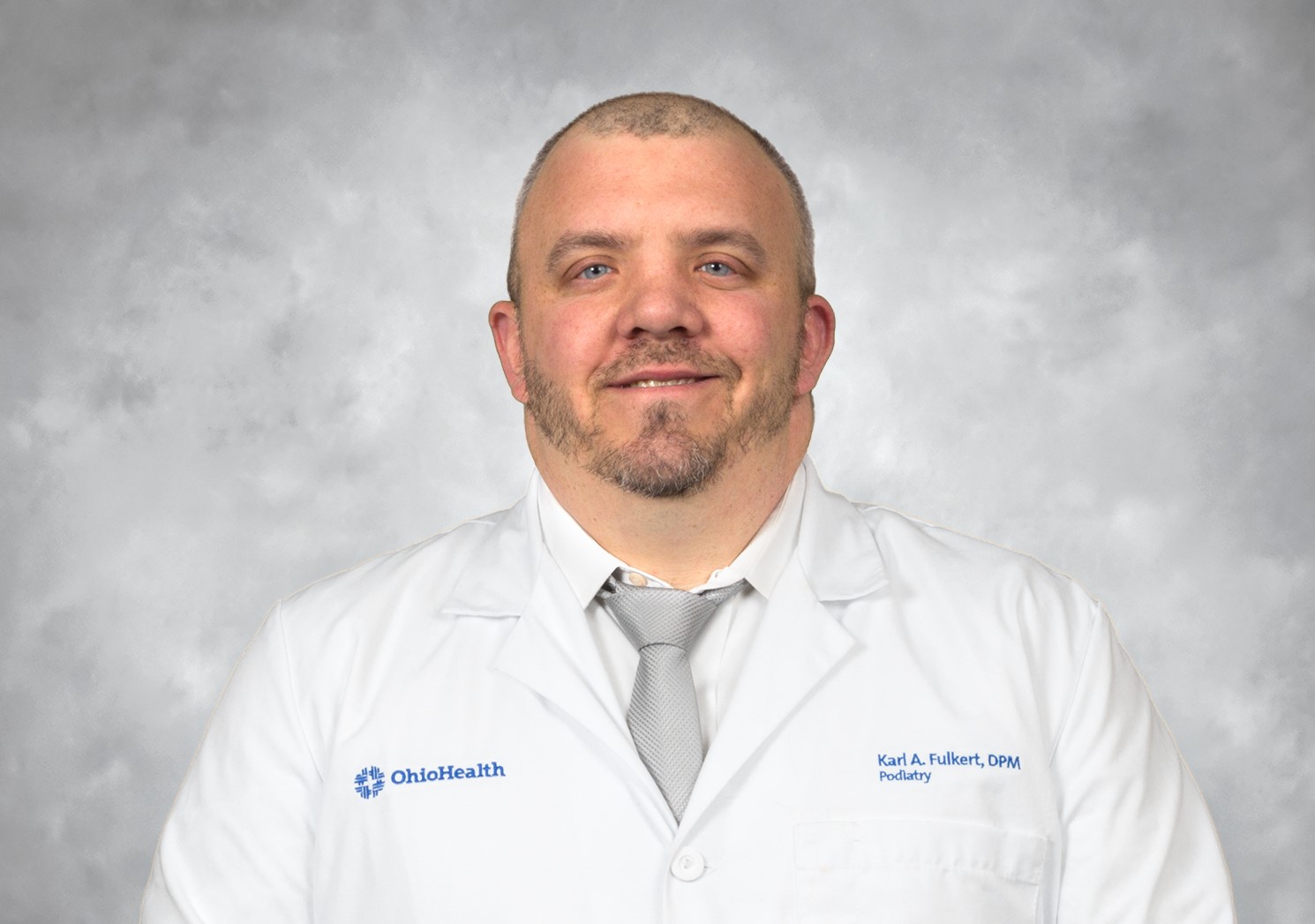 Address:
37 E Wilson Bridge Rd Fl 1,
Worthington, OH 43085
Originally from Miller City, Ohio, Dr. Fulkert graduated from Eastern Michigan University with a bachelor's degree in physiology. He then attended the Ohio College of Podiatric Medicine in Cleveland, Ohio where he was salutatorian for the class of 2006. He went on to complete his three year surgical residency at Grant Medical Center in Columbus, Ohio. Dr. Fulkert is board certified with the American Board of Foot and Ankle Surgeons.
Dr. Fulkert's interest in podiatry include: sports medicine, diabetic care, pediatric care and reconstructive foot and ankle surgery. The one thing that excites Dr. Fulkert most about podiatry is watching a patient walk out pain free after successful treatment with a smile on their face. He also enjoys treating patients of all ages from 1 – 100.