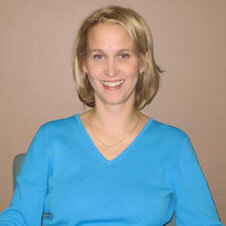 Address:
6482 East Main Street
Reynoldsburg , Ohio 43068
Phone: 614-856-0327
Fax: 614-856-3300
--
575 Westar Crossing, Suite 102
Westerville, OH 43082
Phone: 614-839-5555
Fax: 614-839-5100
--
7235 Sawmill Rd, Suite 200
Dublin, OH 43016
Phone: 614-889-6117
Fax: 614-889-8099
Susan Davy, M.D.is a native of Cincinnati, Ohio and did her undergraduate degree at Xavier University, where she was also a collegiate athlete on the Women's Soccer team. She received her MD degree from Ohio State University in 2001, and completed her residency at St. Ann's and Riverside Methodist Hospitals in 2005. She is married to Dr. Trevor Davy and has two daughters.