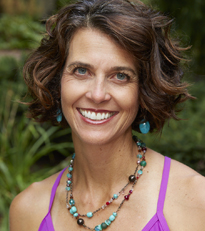 Address:
550 S. Cleveland Ave., Ste D
Westerville, OH 43081
Dr. Arbona grew up in Bucyrus, Ohio. She studied zoology at Miami University and medicine at the University of Cincinnati. Her initial goal was to become a veterinarian, but that all changed once she spent time in a hospital and saw her first baby being born. She enrolled in the University of Cincinnati College of Medicine and then completed her OB/Gyn residency at St. Vincent Hospital in Indianapolis, Indiana. After working in Indianapolis for a few years, she and her husband moved back to Columbus, Ohio to be surrounded by their families. Heidi has three children who make her smile and laugh (most of the time). She has fun playing tennis, running, and waterskiing. She enjoys all facets of OB/Gyn and values working with and serving the women of her local community.